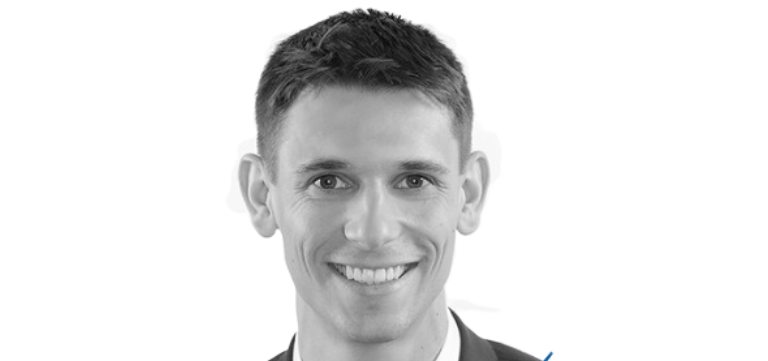 After a short stint working as in-house counsel for a property developer, Peter began his litigation career
at Will Davidson LLP in 2017. Working primarily out of the firm's Huntsville office for clients throughout
the province, Peter has built a broad commercial and insurance-based practice with a focus on personal
injury and property loss.
Peter's love for law is rooted in his respect for the power of argument. In his youth, Peter wrote an
essay that convinced his parents to buy him a Nintendo gaming system. Thrilled with his success, he
proceeded to hone his analytical skills during his studies and continues to do so as a lawyer.
A fearless advocate, Peter uses a combination of trial advocacy and creative alternative dispute
resolution techniques to help his clients achieve their desired outcomes. Peter frequently attends at the
Superior Court of Justice and the Court of Appeal where he has successfully litigated numerous trials and
appeals. He has also successfully resolved countless disputes by way of mediated settlement.
Peter is an active member of the legal community, and is a member of the Canadian and Ontario Bar
Associations, the Ontario Trial Lawyers Association, The Advocates Society, and is a board member of
the Muskoka Law Association.
Peter was called to the Ontario Bar in 2015. Prior to that, he received his J.D. from the University of
Windsor in 2014 and his B.A. from Queen's University in 2008. He completed his articles at a full-service
firm on Bay Street where he specialized in commercial litigation.
When not in practice, Peter enjoys spending time with his family, travelling, playing his violin, and
enjoying the Muskoka outdoors.