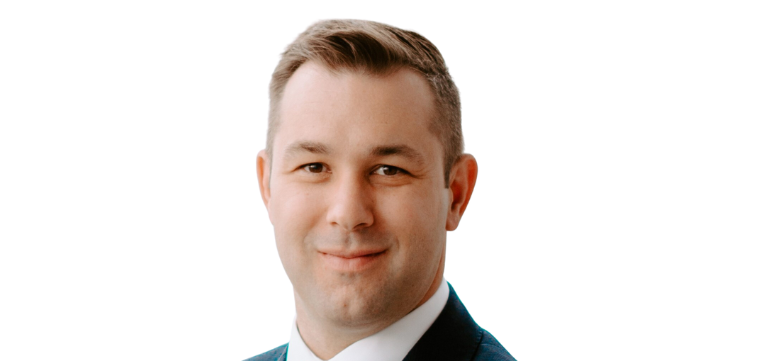 Ian L. FitzPatrick, CPA, CA, CBV

Ian is a Partner with Freelandt Caldwell Reilly LLP ("FCR") with over 22 years of public accounting experience, providing professional accounting, assurance, taxation, business valuation and litigation support to a wide range of clients throughout Northern Ontario.

Ian currently manages the business advisory department at FCR while having completed dozens of business valuation engagements and has provided expert opinions on business valuations, business interruption, damage quantification, financial projections and business planning.

In addition to the advisory services noted above, Mr. FitzPatrick has also negotiated numerous buy/sell transactions, provided expert opinion during the collaborative law process, has been engaged to determine net family property as well as assist in the calculation of spousal and child support on matrimonial dissolution. Ian has also prepared several reports calculating business income loss for insurance purposes, and has qualified as an expert by the Ontario Superior Court of Justice in the area of
damage quantification.

Education/Professional Designations:
 Institute of Chartered Accountants of Ontario, Chartered Professional Accountant designation, 2012
 Canadian Institute of Chartered Business Valuators, Chartered Business Valuator designation, 2009
 Institute of Chartered Accountants of Ontario, Chartered Accountant designation, 2003
 Brock University, Bachelor of Accounting (Honours), 2002

Role at FCR
 Practice leader in the area of business advisory, valuation and litigation services.
 Client Service Partner for numerous corporate entities providing accounting, advisory and taxation
services.
 Lead audit Partner for First Nation, Privately held Corporations as well as not-for-profit entities.