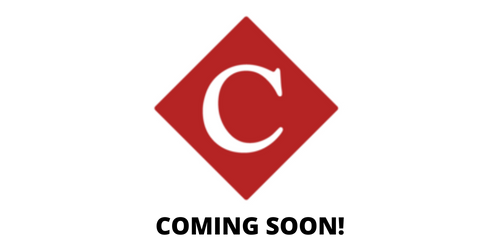 BA (McGill – 1974), JD (Osgoode – 1977), LLM (Osgoode – 2011), of the Bar of Ontario.
Frank was called to the Ontario Bar in 1979 and for 20 years acted principally for plaintiffs in
wrongful death and personal injury claims. He represented families at a number of important
Coroners' Inquests, including the inquests into the 1995 TTC subway crash and the 1998 in-
hospital death of Lisa Shore.
Frank was designated a Specialist in Civil Litigation by the Law Society of Ontario in January, 1990.
He resigned as a specialist in 2005 given his evolving practice to full-time mediator.
Frank now spends all of his professional time mediating civil cases pending in the Ontario
Superior Court of Justice. He has mediated in excess of 5,000 such claims since he began
mediating in 1995.

Frank is a graduate of the Harvard Mediation Workshop (1995) and of the Advanced Mediation
Workshop (1996). He believes in the transformative power of apology as a component of
mediated settlements. He has written a major research paper entitled "Apology for the
Unexpected Death of a Child in a Healthcare Facility: A Prescription for Improvement" which is
available on his website at gombergmediation.com.

Frank has taught Trial Advocacy for the former Ontario Centre for Advocacy Training (OCAT),
The Advocates' Society, to law students at Osgoode Hall Law School and at Osgoode's annual
Intensive Trial Advocacy Workshop (ITAW). He has lectured and written extensively on personal
injury, mediation, negotiation and related topics. He has chaired or co-chaired numerous
Advocates' Society, Law Society, Osgoode Professional Development (OPD) and Ontario Trial
Lawyers Association (OTLA) programs. He has taught for the Toronto Police Service, the Ontario
Bar Association (OBA), the University of Windsor Law School, the University of Ottawa Law
School and the Lincoln Alexander Law School at Toronto Metropolitan University. He has
chaired numerous panel discussions on damages, settlement of civil cases at mediation, ethical
considerations at mediation, strategies for success at mediation and ancillary topics.

Frank has designed and taught a five-day OPD course on Mediation Advocacy for the OPD LLM
in Dispute Resolution (February, 2021 and January, 2023).

Frank recently co-authored an article entitled Litigation and Mediation Strategy: A Primer for
Creative Thinking or "Thinking Outside of the Box" published at 53 The Advocates' Quarterly
264 (December, 2022.) This was particularly meaningful as his co-author was his daughter
Jessie, an Osgoode LL.M. graduate.

Frank lives in Toronto. He is a big Blue Jays fan. Notwithstanding that, as a former Montrealer
he detests the Toronto Maple Leafs.