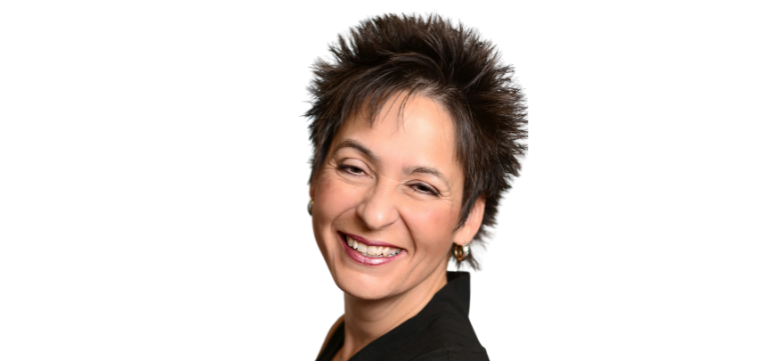 Dr. Linda Ippolito is a classical pianist, lawyer, dispute resolution practitioner, teacher,
and scholar.

She studied at the Juilliard School of Music in New York and the University of Toronto's
Faculty of Music. Throughout the 1980's Linda distinguished herself at national and
international competitions, participating, most notably, in the Tchaikovsky International
Competition in Moscow, the Sydney International Piano Competition in Australia, and
the Montreal International Piano Competition in Canada. She has performed throughout
North American and Europe as a recitalist, with orchestra, as a vocal collaborator and duo
pianist. A much sought-after collaborative pianist, Linda has partnered with such vocal
luminaries as the late Victor Braun, Adrianne Pieczonka, Barbara Hannigan and Aprile
Millo, among others.

Linda holds LL.B., LL.M. (ADR), and a Ph.D. from Osgoode Hall Law School, York
University. She is a founding and senior partner at the Toronto-based law firm, Sheridan,
Ippolito & Associates and the dispute resolution company, Ensemble Solutions. Linda
has argued cases before every level of Court in Ontario and before various administrative
tribunals. She is a certified collaborative family practitioner and mediator and also
teaches negotiation and dispute resolution at Osgoode Hall Law School/Osgoode
Professional Development.

Dr. Ippolito's passion lies in the intersection between music and conflict. Her Masters'
thesis explored collaborative vocal music-making as an innovative approach to conflict
resolution and peacebuilding. Her Doctoral dissertation examined shifting dominant
culture disputing metaphors and mindsets from war and games to the musical ensemble,
and building creative capacities through the use of music-based teaching and learning
modalities. Linda has authored numerous articles and scholarly publications on dispute
resolution topics, including the book "Music, Leadership and Conflict: the Art of
Ensemble Negotiation and Problem-solving" for the Palgrave Macmillan series,
Business, Arts and Humanities.