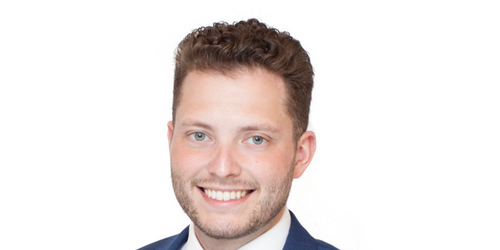 Bryan is a Partner at WEL Partners in Toronto, Ontario, where he practices exclusively in the areas of wills, trusts, estates, powers of attorney, guardianship, and capacity related litigation. Since 2020, Bryan has also co-mediated estate and trust related disputes.

Bryan has worked on matters at all levels of court, including the Ontario Court of Appeal and the Supreme Court of Canada. His articles have been featured in the Globe and Mail. He regularly presents at Continuing Legal Education programs, and has been
named in Best Lawyers: "Ones to Watch" since 2021.

Bryan is a member of the Baycrest Foundation Professional Advisory Group and is an incoming technology liason on the Ontario Bar Association Elder Law Executive Committee.